We carry a full line of structural bearing pads that are used in many different applications.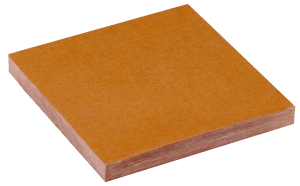 Here is some information on our GRM Cotton Duck Pads, which are used in a wide variety of construction projects:
Advantages:

Conforms to AASHTO and MIL-C-882-E specifications
Allows for rotation and isolates vibration at connection points
Can be used alone or as part of a GRM Slide Plate assembly
Thickness and Plan dimensions customized to your application
Manufactured in America

Common Applications Include: 

Skyways and Pedestrian Bridges
Pipe Clamp Liners
Industrial Equipment Mounts
Pipe Supports
Please browse our website to learn more about us and our products.
We look forward to hearing from you soon!