We carry a full line of structural bearing pads that are used in many different applications.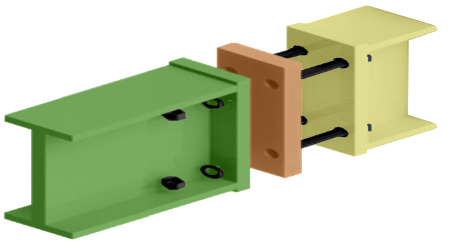 Here is some information on our GRM Thermal Break Pads, which are used in a wide variety of construction projects:
Advantages:

Low thermal transfer and expansion rates
Provides thermal isolation between structural members
Improves efficiency by limiting heat loss
Wide range of materials available to suit your application
Manufactured in America

Common Applications Include: 

Skyways and Balconies
Cryogenic Structural Supports
Industrial Equipment and Pipe Supports
Please browse our website to learn more about us and our products.
We look forward to hearing from you soon!