Visit us at Booth #921
If you are planning to be in the Baltimore area, we would love the opportunity to connect with you!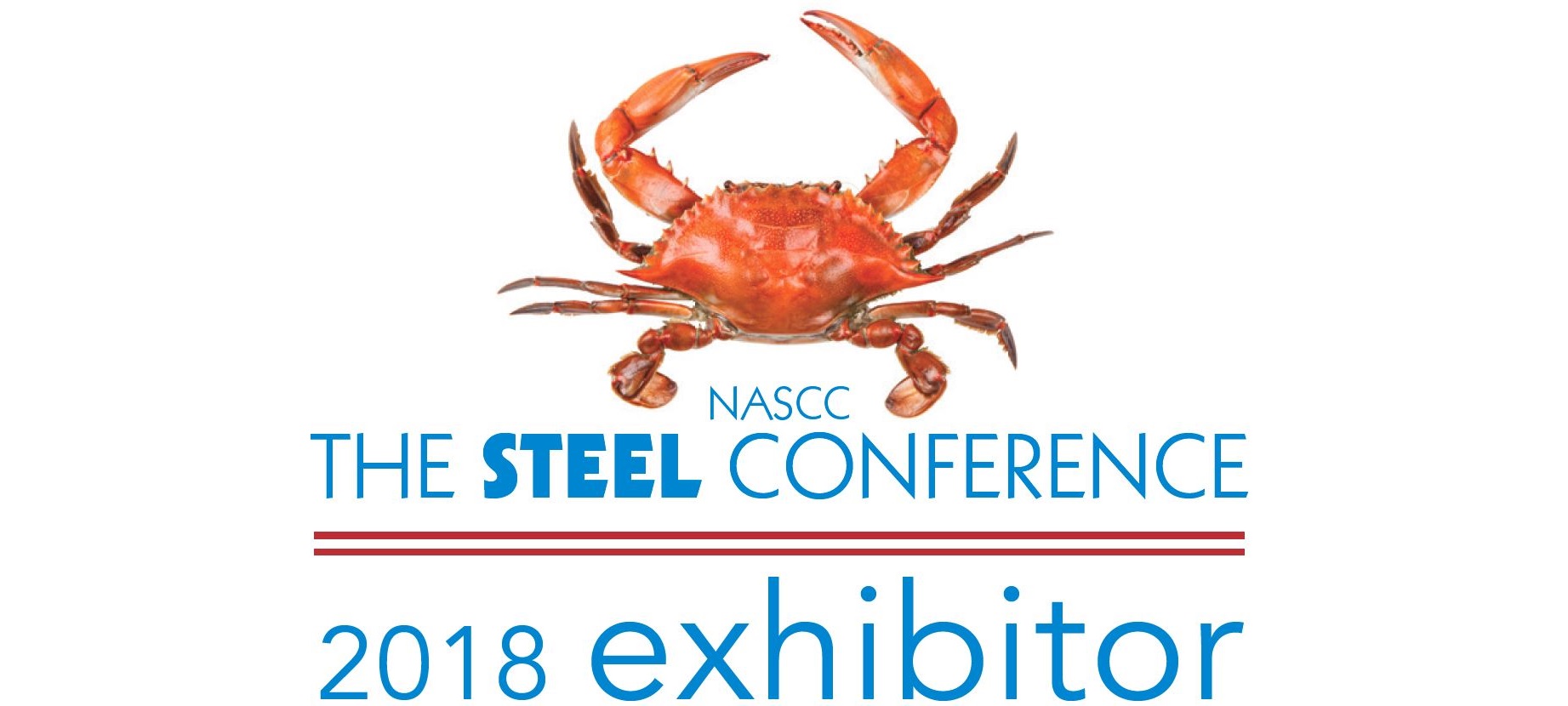 Please click on the "Technical Request" link below to request your complimentary pass for admission to the exhibit hall, or to let us know that you will be there so we can be sure to meet with you.
We hope to see you there!